Table of Content: LED Screens and Digital Signage Magazine in 2017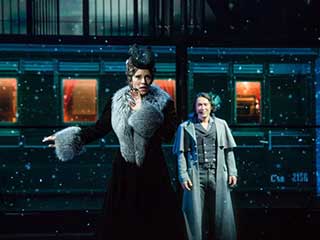 #12/2017
Virtual reality on the stage
The art of theater in the early 21st century it trying to enter the brave new world by active experimentation, attempting to adapt classical theater to modern requirements.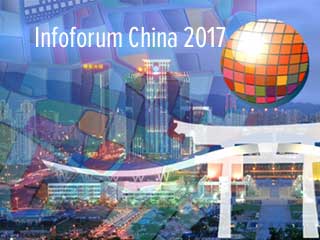 #11/2017
Infoforum China 2017
It is on such platforms as Infoforum that new concepts are born capable to unite countries within Eurasian space, develop commerce and trade, transport infrastructure, attract investments and revitalize money flows.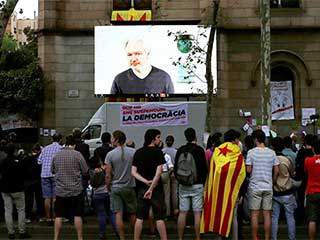 #10/2017
Digital screens and revolutions
It turned out that the digital advertising media is outside the control of the Spanish Government. The supporters of Catalonian independence used digital resources to display information and slogans banned by the central Government.
#9/2017
Cyberattacks and cybersecurity
One of the most dangerous cyberattacks happened in Texas in April 2017. Hackers managed to breach the entire public warning system. This resulted in an hour-and-a-half of nearly 200 blaring sirens in Dallas meant to sound the alarm for danger.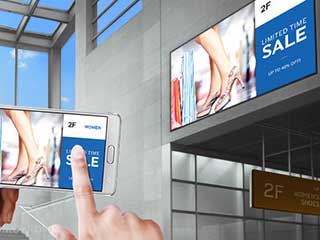 #8/2017
Smart Digital Signage and Screens
We live at a time when people need speed and fast data analysis. Increase in response time from the equipment is only possible when the digital equipment is sufficiently smart and all processes are automated.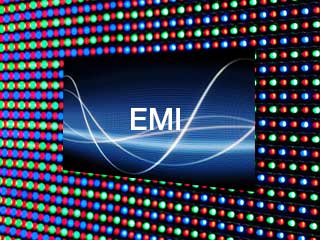 #7/2017
LED Screen Electromagnetic Interference and FCC
The US company Watchfire Signs petitioned the government agencies asking to prohibit using imported LED screens because the level of their electromagnetic interference negatively affects operation of other electronic devices.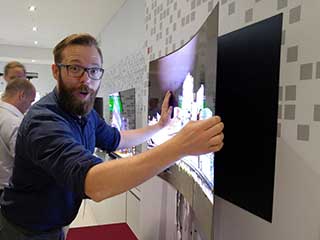 #6/2017
LED Screens vs LCD Video Walls
As large carriers of video data LCD video walls appeared at the same time as LED screens. Initially, video walls showed all the evidences of winning in the commercial battle with LED screens over the indoor public space.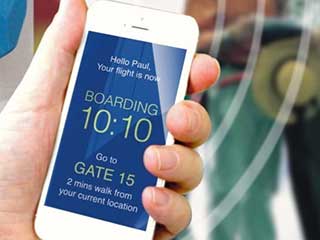 #5/2017
Digital Displays for "Smart" Airports
Airport as a place where passengers and their friends have to spend long hours waiting have long turned from transport into informational hubs. As a result, the term "smart" airport is more than applicable to these places.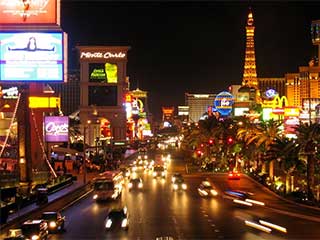 #4/2017
Pilgrimage to the LED Screen Mecca
No matter how many large, beautiful and attractive LED screens you see at various famous world destination points, this will still be a pale imitation of what you will encounter during a walk down the Las Vegas Boulevard (Strip).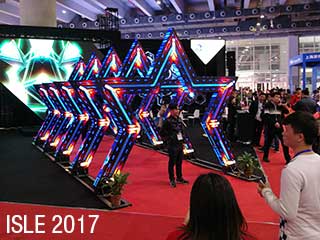 #3/2017
The International Exhibition ISLE 2017 (Guangzhou, China)
The International Exhibition of smart and LED signage (ISLE) is an important annual event. In Guangzhou you will see an excellent exhibition complex, enormous exhibition halls, the multitude of visitors and friendly service.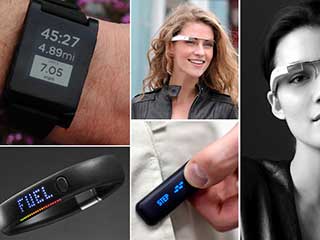 #2/2017
Wearable Technology
It is the strangest thing to an outside observer, watching another person wearing a visor which completely covers their eyes and with one hand, wearing a strange and bulky glove as they wave their arm around making purposeful gestures.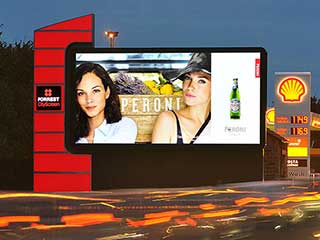 #1/2017
The Expected Trends in DOOH in 2017
Outdoor screens and digital signage are gradually emerging as a new active form of the communication platform that is eagerly embracing new functions and applications. As a result, their importance and social usefulness is growing.