Table of Content: LED Screens and Digital Signage Magazine in 2017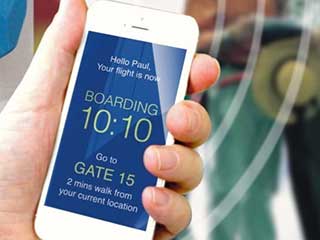 #5/2017
Digital Displays for "Smart" Airports
Airport as a place where passengers and their friends have to spend long hours waiting have long turned from transport into informational hubs. As a result, the term "smart" airport is more than applicable to these places.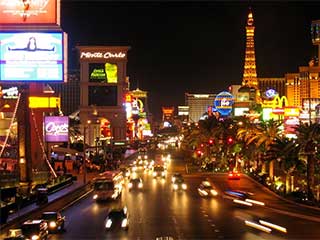 #4/2017
Pilgrimage to the LED screen Mecca
No matter how many large, beautiful and attractive LED screens you see at various famous world destination points, this will still be a pale imitation of what you will encounter during a walk down the Las Vegas Boulevard (Strip).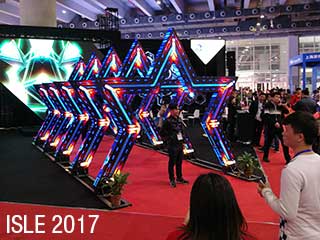 #3/2017
The International Exhibition ISLE 2017 (Guangzhou, China)
The International Exhibition of smart and LED signage (ISLE) is an important annual event. In Guangzhou you will see an excellent exhibition complex, enormous exhibition halls, the multitude of visitors and friendly service.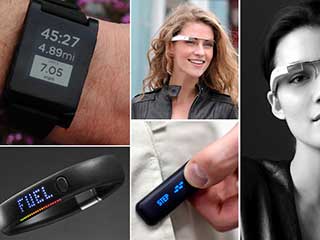 #2/2017
Wearable Technology
It is the strangest thing to an outside observer, watching another person wearing a visor which completely covers their eyes and with one hand, wearing a strange and bulky glove as they wave their arm around making purposeful gestures.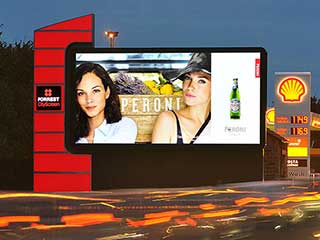 #1/2017
The Expected Trends in DOOH in 2017
Outdoor screens and digital signage are gradually emerging as a new active form of the communication platform that is eagerly embracing new functions and applications. As a result, their importance and social usefulness is growing.