Table of Content: LED Screens and Digital Signage Magazine in 2017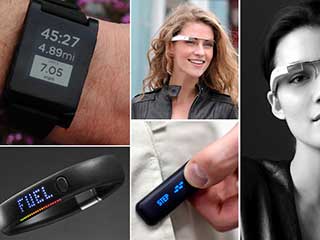 #2/2017
Wearable Technology
It is the strangest thing to an outside observer, watching another person wearing a visor which completely covers their eyes and with one hand, wearing a strange and bulky glove as they wave their arm around making purposeful gestures.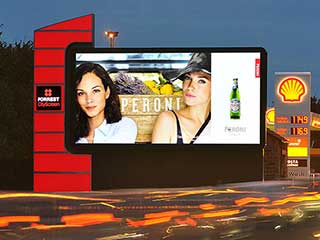 #1/2017
The Expected Trends in DOOH in 2017
Outdoor screens and digital signage are gradually emerging as a new active form of the communication platform that is eagerly embracing new functions and applications. As a result, their importance and social usefulness is growing.