Table of Content: LED Screens and Digital Signage Magazine in 2003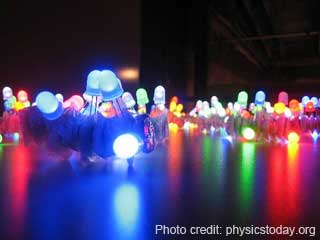 #8/2003
LEDs are still popular and improving after all these years: Part 3
There are essentially two technologies for generating white light from LEDs. One way is to mount a red die, a green die, and a blue die very close together within a package, and mix the light outputs in the correct proportions to achieve white light.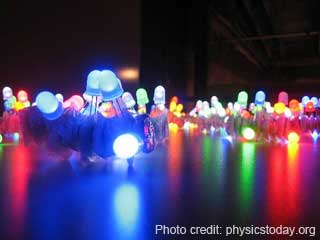 #7/2003
LEDs are still popular and improving after all these years: Part 2
The electrical behavior of LEDs is similar to other semiconductor diodes. The forward voltage is higher, and is different for the different materials used for different colors. The forward voltage rises with current, and falls with temperature by about 2mV/°C.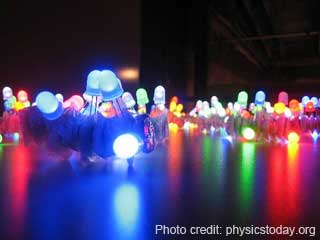 #6/2003
LEDs are still popular and improving after all these years: Part 1
This article discusses a 35-year-old display technology that itself has rapidly changed - the LED. This overview covers the origins of LEDs, the traditional applications, and how improvements in the technology have stimulated new applications.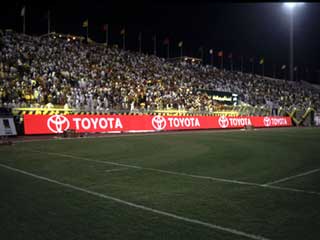 #5/2003
Full color LED video banners: LED perimeter displays
Lately, full color LED video screens found one more application. They are now used not only as screens but also as full color LED video banners in stadiums and sport facilities. Static banners are practically useless since sport fans pay them little or no attention.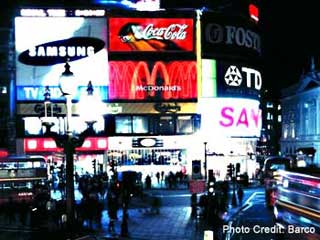 #4/2003
Assault on market: Super bright LED billboards and signs
If the informational articles of our magazine have not yet convinced you what bright future is ahead of LED billboards and video technologies, we want to offer you an interesting material devoted to current tendencies in the area of outdoor advertising and some forecasts of its development.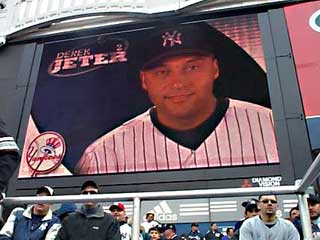 #3/2003
Sport scoreboards: From simplicity to sophistication
There's no question in the digital age for sport stadiums that LED scoreboards are an integral part of a stadium presentation. It's the first thing fans see when they enter the seating area and it's those LED scoreboards that helps them remember the memorable moments of sporting events.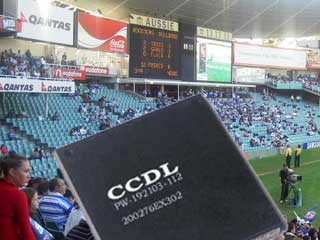 #2/2003
Unseen "driving" force: IC drivers for LED screens
The world is full of companies producing full-color LED screens. However only a handful of companies is really involved in developing new systems, improving image quality and designing new models. The majority of manufacturers are satisfied by cloning and reselling the existing LED screens.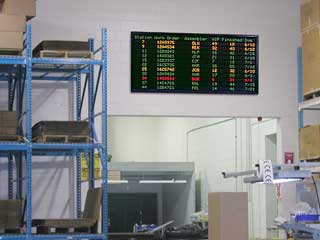 #1/2003
Out of streets to factory shops: LED display boards
LED display boards are changing the relationship between plant workers and the manufacturing process by creating smarter workers. As these LED display boards output their content, they are providing a continuous report on factory conditions, the data coming from automatic sensors.