Table of Content: LED Screens and Digital Signage Magazine in 2011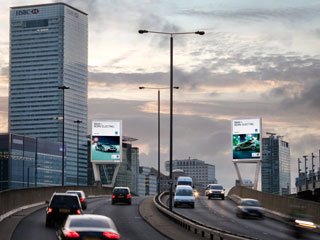 #12/2011
Modern LED Video Screens: Characteristics, Technologies, Reasons to Choose – Part 1
The first part of the article focuses on main characteristics of modern LED video screens that affect image quality, ways of controlling screen brightness with various methods of PWM, method of creating image with time division and refresh rate.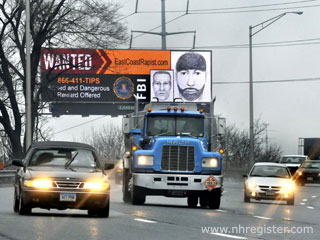 #11/2011
Digital Billboards as Police and FBI Resource
Since digital billboard networks are most widely spread in the USA, it was there that police initiated first experiments in appealing to the US citizens for help in tracking down criminals and searching for missing persons.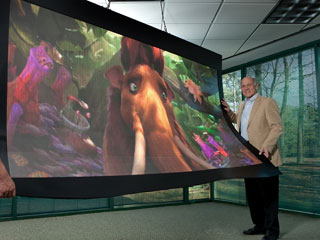 #10/2011
Flexible LED Screens: Wrapped up in a Display
At present little is known about the NanoFlex technology. We can only sum up that these flexible LED screens ate really thin and light-weight and are based on seamless matrix of 4, 5 and 6 mm pixels. The manufacturer claims that LED screens reach the amazing brightness of 5000 nits.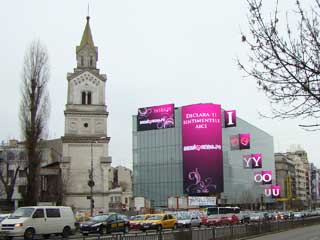 #9/2011
Media Façade and Digital Signage: Digital Marketing and Media Planning - Part 2
Both media façade and digital signage have to be cost effective and competitive. Thus, digital signage is characterized by faster ROI compared to any printed outdoor advertising. Another advantage is easy content management and direct targeting of the potential audience.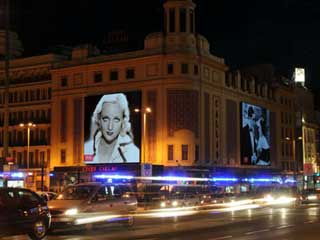 #8/2011
Media Façade and Dynamic Digital Signage: A New Item on Your Media Plan - Part 1
Media façade is a new concept that make our cities brighter, more attractive, informative and modern-looking. A well-constructed media façade wins over drivers and pedestrians alike, boosts image of large companies, helps medium and small companies to stand out among others.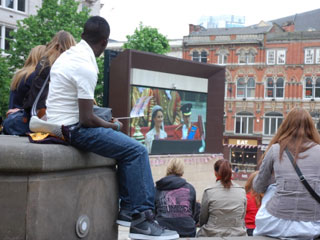 #7/2011
Large Outdoor LED Screens at the London Olympics
By 2012 Olympic Games, all large UK cities will be linked by a network of large LED screens positioned at city squares. The Project has received sufficient financial support and is now facing only some organizational problems. The large outdoor screens have already been called Live Sites.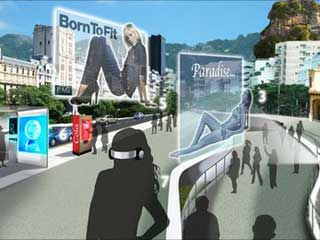 #6/2011
Digital Out-of-Home: Advertising Screens Will Learn to Recognize Our Mood
According to the Centre for Future Studies within the next 12 months DOOH media will rapidly begin to adopt technologies enabled with emotion recognition software that will adjust a signs message depending on the facial expression of the viewer.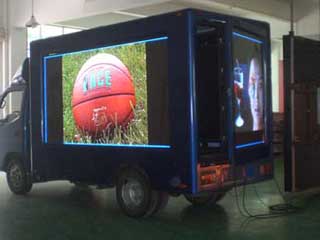 #5/2011
Digital Advertising on Wheels
Initially, technological limitations required that LED screens are only very large in size. This required large heavy-duty trailers or trucks with specialized hydraulic lifting systems. The one advantage of having a large trailer along was that owners could house a well-equipped video studio inside.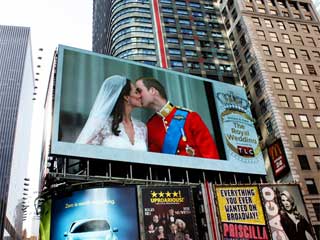 #4/2011
To LED or Not to LED: Advertizing Display Technologies Overview
Advertising displays in lift halls are getting quite common; displays can be seen in busses and taxis; most shops and supermarkets installed internal digital display networks; outdoor displays in public transport stops is a new trend.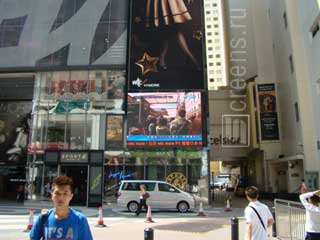 #3/2011
TV Gets Out-of-Home and the Internet Out of the Net
However, only this year a new tendency become noticeable: large and medium TV companies finally acknowledged that outdoor LED screens are a vital part of media space, and could be utilized for bringing out TV messages to the general public out there in the streets.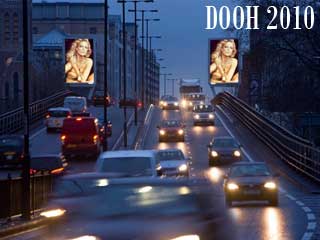 #2/2011
Summing up: Some Results of DOOH in 2010 and Predictions for 2011
Advertising budgets for DOOH networks nearly doubled in 2009-2010 and apparently the tendency will persist for some years to come. Modern DOOH networks are no longer several modest locally linked screens but enormous companies with national ambitions.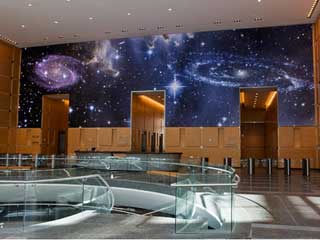 #1/2011
Corporate Lobbies: The New Landscape of Digital Signage
Corporate lobbies who have capitalized on this have used every display technology available from LED screens, LCD screens, video projectors and other forms of multimedia equal to portraying the company's presence in a dynamic fashion.