Table of Content: LED Screens and Digital Signage Magazine in 2014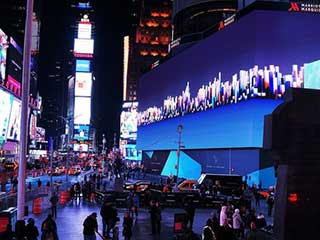 #12/2014
Impervious to Crisis: Consistent Growth of Digital Advertising Networks in the World
If 2013 for digital networks ended with relatively good growth rate of 8.4% (according to PQ Media), the key indices for the first half of 2014 are so positive that allow analysts to forecast the continued growth of 11% for the whole of 2014.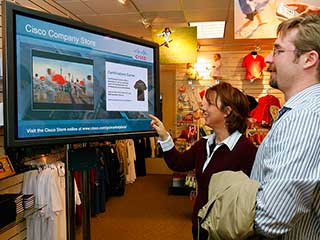 #11/2014
Small Business and Digital Advertising
Several years ago the price of installing a digital advertising board on a building façade or several LCD displays in a store was too high for small-budget organizations to contemplate. However sharp drop in price on digital screens of all kinds helps to drastically change this situation.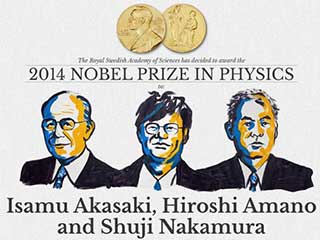 #10/2014
The Nobel Prize in Physics to the Inventors of the Blue LED
Although first blue LEDs were created back in 1971 by Jacques Isaac Pankove. The LEDs were too expensive and not sufficiently bright. And only 20 years later the Japanese scientists changed the process of crystal growth and created a commercial blue LED.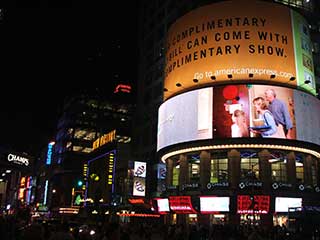 #9/2014
DOOH Globalizing: Tendencies in Digital Advertising
The future of advertising is in the digital format. The DOOH market sector currently sits on a launch pad. New applications appear, the prices for video screens drop regularly, digital advertising becomes affordable for small business, but the launch is postponed.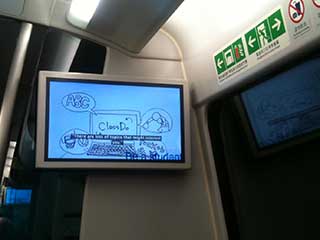 #8/2014
Railway Hackers: Substituting Advertising Content
Digital environment attracts talented non-conformists and software designers. They consider hacking into our digital devices as an easy way to either earn money by skimming bank accounts or at least to make public their protest and professional daring.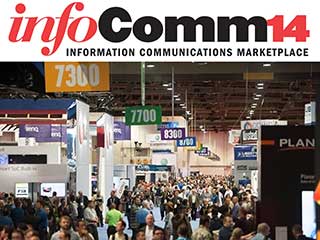 #7/2014
Tendencies on the Screen Market as Seen from InfoComm 2014
The organizers of the InfoComm that is traditionally devoted to tendencies and novelties of the media world, new trends and innovative design managed successfully to cater to the diverse tastes of 37 thousand visitors.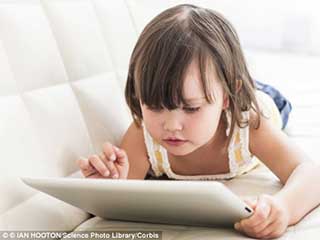 #6/2014
Generation Digital
We are confidently entering a new dimension of digital life that is dominated by screens of all sorts. Screens may be large or small, complex or simplified, intelligent, interactive etc. We are spending our lives staring at screens from morning till evening, and not infrequently, even at night.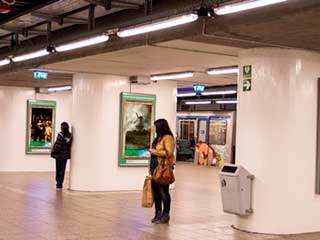 #5/2014
Art on Digital Screens
With its firm foundation in postmodernism philosophy, art transcended physical space. From realistic art-objects art moves towards virtual world. This tendency would be still-born if it were not for the explosive growth of digital screen technology.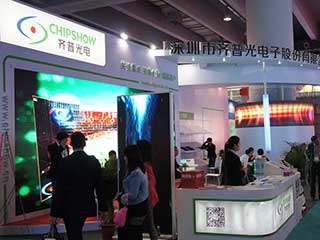 #4/2014
LED China 2014: The Exhibition of LED Technologies in China
The Exhibition is dedicated to almost everything: electronics and electrical energetic, LEDs, optics, laser technology, photonics etc. Exhibitors promote all aspects of LED industry from various types of LED to LED screens of all shapes and forms.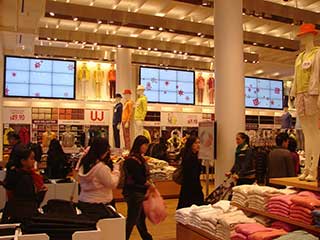 #3/2014
Uniqlo and Digital Signage: A Perfect Fit
Uniqlo being in the fashion business also uses its digital signage as a virtual catwalk to showcase its various clothes offerings. Uniqlo's digital signage is so embedded with each store, that customers will encounter the Uniqlo message from any number of displays facing them.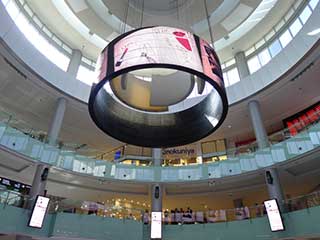 #2/2014
LED Screens and LCD Displays of Unusual Shapes
We are used to screens. Screens surround us everywhere. and later wide-screen digital TVs gradually prepare us for a new format of the 21st century: screens with aspect ratio 16:9. The absolute majority of all screens in the world are rectangular in shape. But there are no rules without exceptions.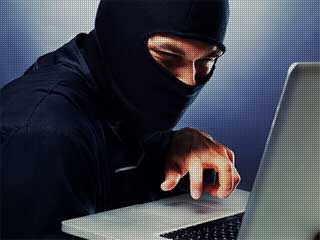 #1/2014
Hacker Threats to Digital Space
Self-help guides and manuals appear daily on how to reach success with the help of digital media environment, how to build up a digital strategy. It is good, of course. But what's the use of building a house without doors with locks?