About magazine
Editorial board
Vladimir Krylov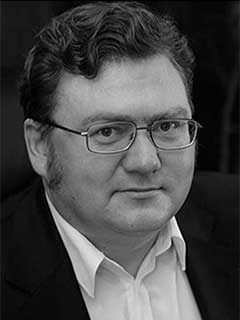 Ph.D. of Engineering Sciences. Since 1998 Author of the concept and Editor-in-Chief of the magazine Screens. Since 1992 works in the area of Digital OOH and PDM, one of the developers in the field of DOOH and PDM technology. Author of patents in DOOH, PDM, ODTV:
Outdoor TV system. Patent #2124763 dated 20.01.1997 RU #2124763 С1.
Informational advertising system. Patent #2124235, dated 30.12.1996 RU #2124235 C1.
Network of informational and advertising systems. Patent #2119268, dated 30.12.1996 RU #2119268 С1.
Closed-circuit TV system. Patent #2129304 dated 23.02.1995, RU #2129304 С1, registered 20.04.1999.
International expert in smart cyber safety systems and trusted IP systems.
Head of the R&D Department in the area of informational video systems, developer of the "Stealth Screens" technology (screens with reduced EMC level), trusted restricted access systems (protected against hacking and data tampering) for public LCD and LED media OOH screens.
Member of the Interagency Working Group on analysis of threats to the security of information infrastructure and the creation of new methods of protection at the Technical University after Bauman (MVTU).
Michael Nikulichev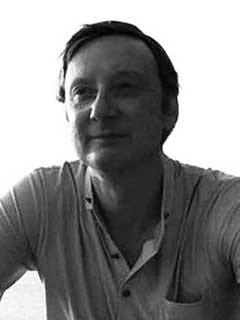 PhD., Assistant Professor, Deputy Editor for the Screens magazine.
Graduated from the Moscow State University. Assistant Professor at the Moscow Pedagogical University with many years of practical teaching and lecturing. Teacher and lecturer, author of numerous scientific articles and two books.
Since 1998 works in the area of Digital OOH, one of the developers of the PDM - Public Digital Media Technology.
International expert in smart cyber safety systems and trusted IP systems.
Gennady Milekhin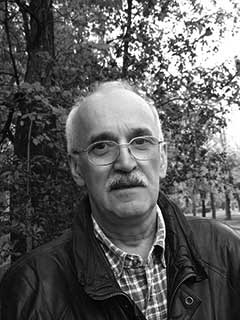 Technical Editor, designer and webmaster for the Internet magazine Screens.
Graduated from the Moscow Aviation Institute (State University of Aerospace Technology). Since 2003 works in the area of LED screens and Digital OOH.
Our authors
Louis M. Brill (USA)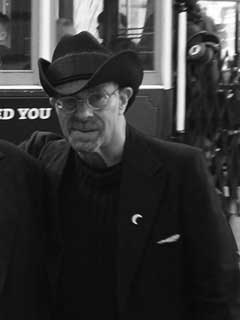 Journalist and consultant for high-tech entertainment and media communications. Wrote numerous articles on DOOH that are published in specialized journals and on-line resources.
E-mail: louisbrill@sbcglobal.net
Phone in USA: (415) 664-0694
Albert Asséraf (France)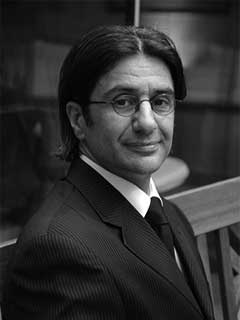 Executive Vice-President, Strategy, Research & Marketing JCDecaux (France).
He is a member of the Board of Directors, Chairman of the Outdoor Advertising College of CESP, Associate Professor in the Marketing, Advertising and Communications Department of the CELSA school of information and communication science, Chairman of Neuilly Nouveaux Médias and held the mandate of Chairman of Affimétrie, an audience metrics organization specializing in Outdoor Advertising media, for 2011.
He is also a member of JCDecaux's France Management Committee.
David Thilwind (Australia)
Director Sales & Marketing at Mediatec Asia Pacific
General Manager - Sales & Marketing at Daktronics Australia Pty Ltd
Regional Sales Manager - Asia Pacific at Daktronics Inc
Senior Sales Manager at Lighthouse Technologies Ltd
Education:
The University of Sheffield: Bachelor of Engineering (BEng), Mechanical Engineering
University of Oxford: Engineering Science, Engineering