Table of Content: LED Screens and Digital Signage Magazine in 2018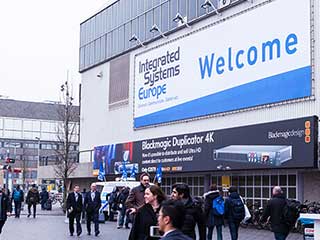 #3/2018
ISE 2018: Brief Overview
Predictably, the industry giants bring to the Exhibition something to excite and amaze. The technologies on display are the newest, most modern and even futuristic. The pixel pitch on LED screens continues to shrink, getting closer and closer to TV screen density.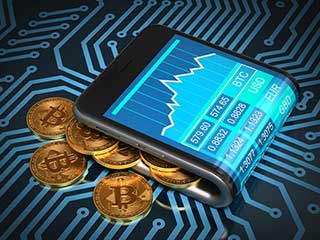 #2/2018
Cryptocurrencies
Cryptocurrencies with their ability to store all conducted transactions allow working with Big Data in real time, conduct cognitive calculations and utilize more flexible and effective algorithms for emission and control.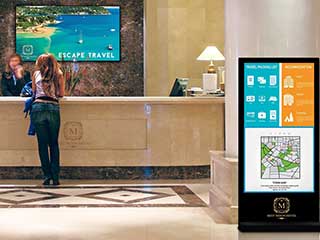 #1/2018
Digital Hotel
Digital applications are spreading throughout hotels. We can see digital screens of all sorts from the lobby and the conference center to rooms. The screens are informing hotel guests and drawing them into the real hotel environments and virtual reality.