Table of Content: LED Screens and Digital Signage Magazine in 1998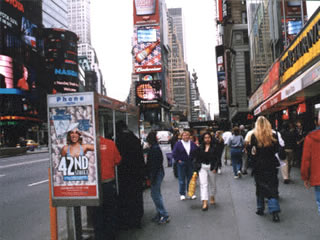 #5/1998
How to choose screen and sign for digital outdoor advertizing: Part 1
We continue publishing articles devoted to various approaches to choosing optimal linear sizes and the type of the large outdoor screens for digital advertising.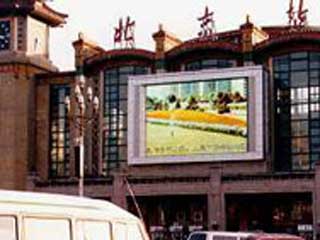 #4/1998
Outdoor LED screens in China
In the beginning of 1999 in the city of Chongging they should start one of the largest outdoor LED screen in the world – 39x22 m. The common area of this giant LED screen will be 858 sq. meter.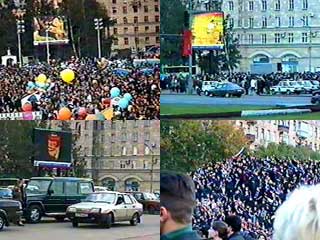 #3/1998
Football "live" on large outdoor lamp screen in Moscow
Now our group with a number of other companies develops the project that continues the sports program "Time". It comes out since February, 1998 on the outdoor screen at Poklonnaya Gora in Moscow.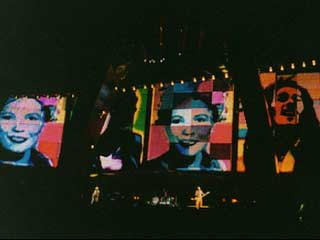 #2/1998
Large electronic screens at concerts of U2, Spice Girls and Rolling Stones
Electronic full color screens have recently been used during large scale feasts and shows, concerts with large scope of audience. This is one of most actively developed directions all over the world.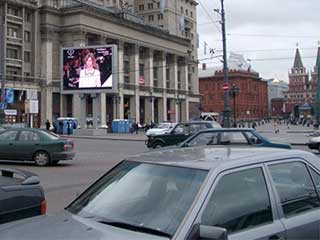 #1/1998
"Outdoor Video" and "Outdoor TV"
"Outdoor Video and TV" application opens completely new opportunities for realization of large political, social, information actions. Anyone who decides to develop and use such outdoor screen network, has a chance to become the pioneer in this field.