Table of Content: LED Screens and Digital Signage Magazine in 2016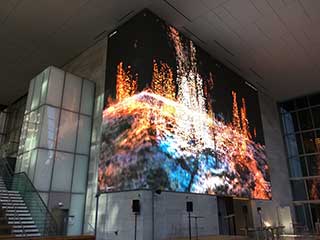 #12/2016
LED Video Walls Emerging within the Urban Landscape
Within the ever changing urban landscape of San Francisco, the recent addition of two lobby LED video walls are redefining the architectural presence of public space in its downtown financial district.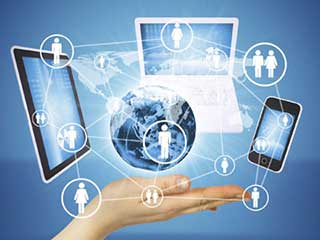 #11/2016
Europe and IoT (Internet-of-Things) Networks
According to Gartner Inc., by the end of 2016 the global IoT networks will comprise about 6.4 billion devices, or 30% more than at the end of 2015. In monetary terms it translates into 235 billion USD that is a comparable amount with the GDP of such countries as Denmark, Ireland or Finland.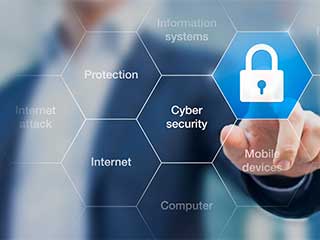 #10/2016
Public Digital Kiosks and Cybersecurity
The news that made us write this article was the recent massive unauthorized penetration into digital kiosks in the USA. Such events are the direct result of insufficient measures in maintaining security of public data.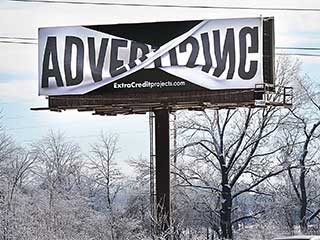 #9/2016
Common Sense or How to Operate Outdoor Digital Screens
Having read dozens of clever books, we have come up with a list of suggestions capable to make operation of digital outdoor screens more effective and the advertising more noticeable and memorable.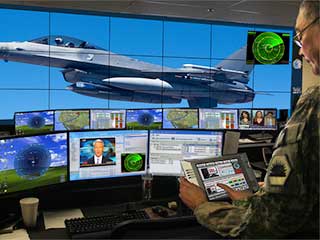 #8/2016
Video Walls: New Wave
Video walls are always at the center of everyone's attention because multiple panels create a wholesome multicolor video field saturated with information.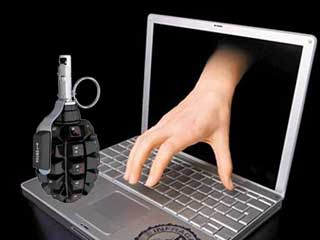 #7/2016
Cyber attacks and information security
Well-publicized events of cyber attacks on large corporations frequently and routinely entertain the public. However, more than 70% of organizations are keeping quiet about similar incidents trying not to scare investors and shareholders.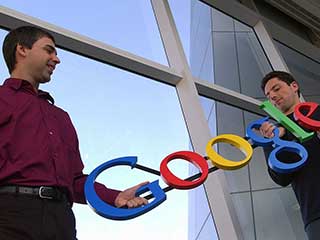 #6/2016
Google-Future
Google is a new business model, a structure that outgrew one country, an ideologically new development trend, a well-planned organizational strategy and unique corporate culture.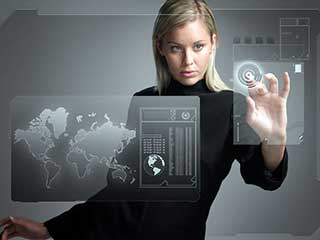 #5/2016
"Smart" CMS for Digital Advertising
Modern and regularly updated software and new generation CMS allows the operators of digital advertising networks an opportunity to change content or whole playlists as often as they need.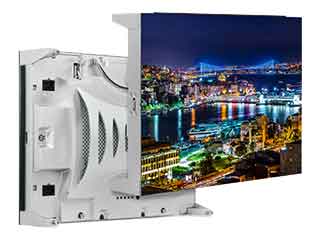 #4/2016
Forecast and Trends in LED Technologies Market
LED and LCD screens become leaders in the in-window advertising throughout the world. LED lamps are getting cheaper and push the incandescent and luminescent lamps from the shops. The advance of digital advertising continues.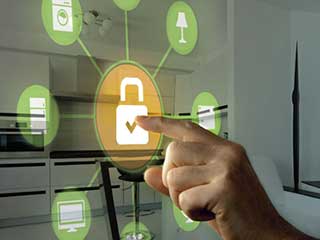 #3/2016
Do We Need People in the Digital Age?
Machines are closing the ranks around us offering "smart" functions. But this tendency has an important and frequently underestimated aspect: security of digital cyberspace. Happy with all the numerous consumer electronics, we are ready to completely forget about negative effects.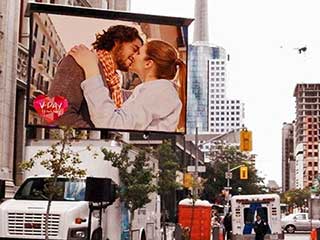 #2/2016
Digital Valentine's Day
February always brings news about the expected and pleasant holiday – Valentine's Day. Historical and religious roots of the Day have been discussed in all mass editions. But the commercial aspect of the Day, especially when it concerns digital technology, is worth writing about.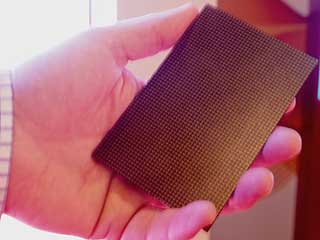 #1/2016
LCD Displays and LED Screens: Modern Technology
The evolution of LCD was so fast; we frequently could not keep up with it. Let us consider the current technological status of LCD displays and LED screens of high resolution. What is looming ahead?