Table of Content: LED Screens and Digital Signage Magazine in 2009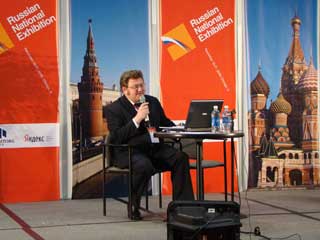 #12/2009
Technological problems with introducing energy-saving technology and ways of resolving them
The LED technology is indeed revolutionary since it resolves numerous problems: cuts down energy consumption, offers environmentally clean and safe solution for manufacturers compared to incandescent or even fluorescent and halogen lamps.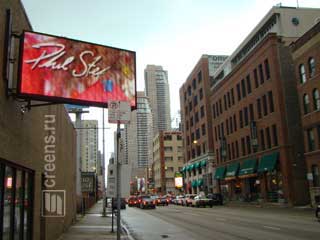 #11/2009
LED screens and signs in Chicago: Technology and common sense
LED screens have long become a symbol for large corporations. Finally, the time has come for this technology to mature and become affordable. Today even small business ventures can buy an LED screen. Naturally, small business opts for small screens.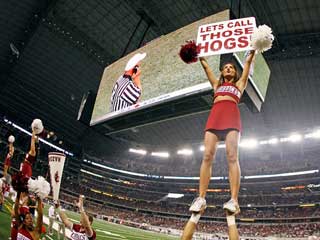 #10/2009
LED screens and global financial crisis - part 2
This article continues our brief review of leading LED screen manufacturers during the first year of the economic crisis and specifically focuses on two well-recognized world brands in LED screen area: Panasonic and Mitsubishi.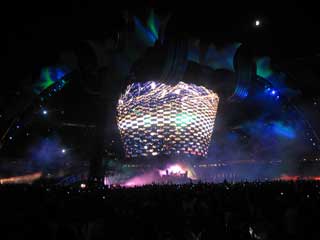 #9/2009
LED video screens and global financial crisis - part 1
September 2008 is when the global financial crisis entered the acute phase. A year later we decided to look at the LED video screen industry and see how the major LED screen manufacturers weathered the financial storms.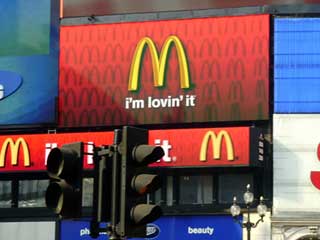 #8/2009
LED screens and LCD panels on outdoor advertising market
LED screen and LCD panel market is getting more saturated with each month, and companies are constantly searching for new ways to present their ideas and products. We decided to review some of the presentations offered by the three companies.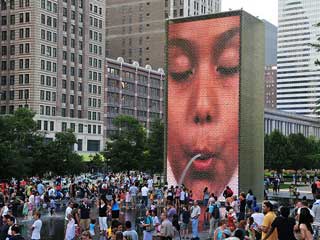 #7/2009
LED media façades as a new artistic instrument for shaping urban space
LEDs have become a paintbrush and canvass for outdoor art. Unlike LED billboards, LED sculptures do not have to conform to any shape or specific aspect ratio: rather the sculptural form dictates how the LED screens function within the sculpture.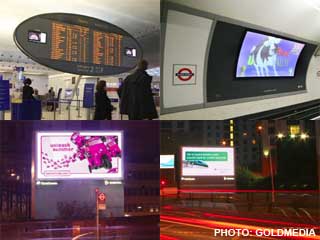 #6/2009
Digital signage and DOOH advertising sales expected to grow
The forecasts for digital signage hardware and DOOH advertising sales recently issued by four independent research firms paint a bright picture for an industry that has emerged as the dynamic Fourth Screen in communications and advertising.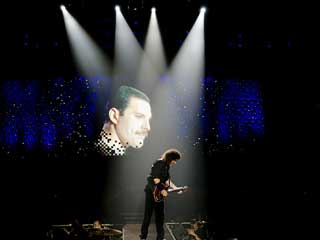 #5/2009
LED stage decor
Today hardly any show can do without stage lighting and screens. Stage decoration has always been a traditional art. And a new art is developing fast: the art of stage management. Indeed, using large electronic LED screens for decorating the stage scenery is becoming a must.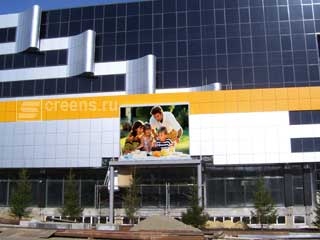 #4/2009
The world economic crisis and effective media
The economic crisis will greatly help to develop digital media all over the world. A crisis rages worldwide - not just in our own country. The information we are receiving from various parts of the world via Internet and newspapers about the advertising economic sector is rather misleading.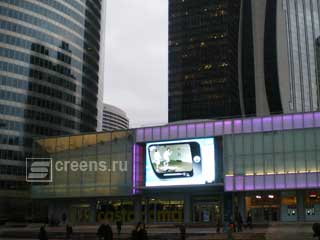 #3/2009
One day with LED screens in Paris and Bucharest
Our correspondent spent a day in two European capitals: Paris and Bucharest. Naturally, a day-long glance at LED screen structures in both cities could only be brief and incomplete. However, certain facts are worth writing about.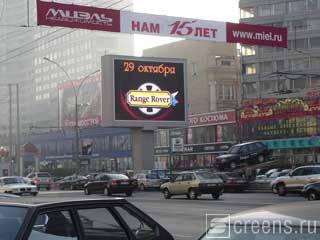 #2/2009
OOH Advertising
TV advertising is getting more and more expensive and less and less effective. Similar tendency is observed in other traditional media – radio, newspapers and magazines. Advertisers are getting frustrated and turn to modern outdoor advertising for consolation.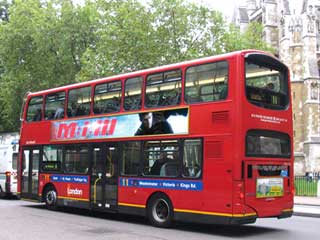 #1/2009
LED screens and signs on transport
LED screens, LED signs and LED information boards are an indispensable part of our transport systems: they are used on ground transport, underground, in the air and on sea. As passenger flows grow, advertisers seize the opportunity to offer people dynamic commercials and information.