International magazine on smart digital and screen technologies
The international magazine on smart digital technology, secure and trusted systems, digital screens, new mass media systems in indoor and outdoor advertising in modern "smart cities", including DOOH (digital out-of-home) and DON (digital outdoor network). Published since 1998 in six languages (electronic translation to German, Spanish, French and Chinese).
The magazine publishes articles on the application of smart digital technologies in the indoor and outdoor advertising, on mass media, information technologies and social advertising; about emergency alert systems and potential threats to the media infrastructure of modern "smart cities"; about new tendencies in advertising and their influence on urban environment.
Many articles are devoted the relatively new trend in urban advertising – trusted systems that ensure protection from the unauthorized access, substitution of data and hacker attacks; as well as to cyber protection of IP CCTV cameras, encryption and digital signature systems for critical infrastructural systems.
Apart from the monthly articles, the magazine publishes materials on how to optimally select digital systems for advertising in public spaces, stadiums and sport arenas, transport terminals and airports, commercial trading centers, presentations and exhibitions.
In the latest issues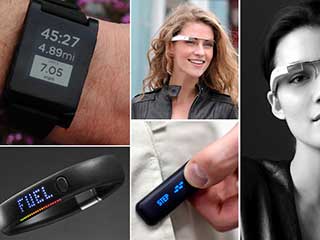 #2/2017
Wearable Technology
It is the strangest thing to an outside observer, watching another person wearing a visor which completely covers their eyes and with one hand, wearing a strange and bulky glove as they wave their arm around making purposeful gestures.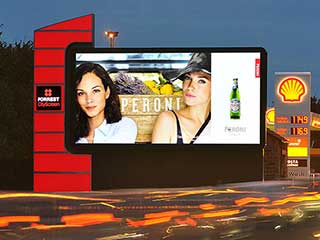 #1/2017
The Expected Trends in DOOH in 2017
Outdoor screens and digital signage are gradually emerging as a new active form of the communication platform that is eagerly embracing new functions and applications. As a result, their importance and social usefulness is growing.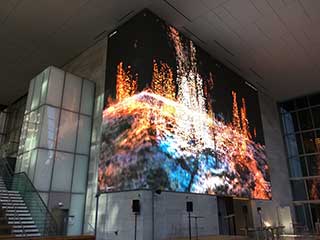 #12/2016
LED Video Walls Emerging within the Urban Landscape
Within the ever changing urban landscape of San Francisco, the recent addition of two lobby LED video walls are redefining the architectural presence of public space in its downtown financial district.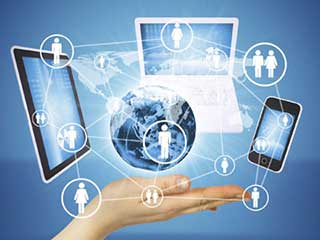 #11/2016
Europe and IoT (Internet-of-Things) Networks
According to Gartner Inc., by the end of 2016 the global IoT networks will comprise about 6.4 billion devices, or 30% more than at the end of 2015. In monetary terms it translates into 235 billion USD that is a comparable amount with the GDP of such countries as Denmark, Ireland or Finland.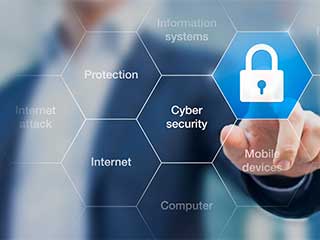 #10/2016
Public Digital Kiosks and Cybersecurity
The news that made us write this article was the recent massive unauthorized penetration into digital kiosks in the USA. Such events are the direct result of insufficient measures in maintaining security of public data.