International magazine on smart digital and screen technologies
The international magazine on smart digital technology, secure and trusted systems, digital screens, new mass media systems in indoor and outdoor advertising in modern "smart cities", including DOOH (digital out-of-home) and DON (digital outdoor network). Published since 1998 in seven languages (electronic translation to Chinese, French, Spanish, Portuguese and German).
The magazine publishes articles on the application of smart digital technologies in the indoor and outdoor advertising, on mass media, information technologies and social advertising; about emergency alert systems and potential threats to the media infrastructure of modern "smart cities"; about new tendencies in advertising and their influence on urban environment.
Many articles are devoted the relatively new trend in urban advertising – trusted systems that ensure protection from the unauthorized access, substitution of data and hacker attacks; as well as to cyber protection of IP CCTV cameras, encryption and digital signature systems for critical infrastructural systems.
Apart from the monthly articles, the magazine publishes materials on how to optimally select digital systems for advertising in public spaces, stadiums and sport arenas, transport terminals and airports, commercial trading centers, presentations and exhibitions.
In the latest issues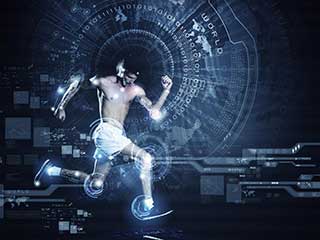 #11/2018
Digital Sport
Not only physicians and scientists, but also engineers are involved in the fight for high results. Technology and science allow athletes to set new records. How much further will science be able to push the limits of sporting achievement?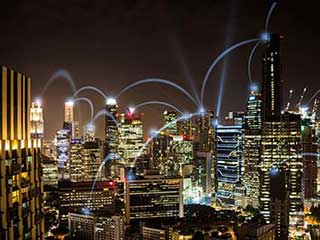 #10/2018
From smart devices to smart states: Singapore
Singapore is the first in the list of "effective modern cities". What makes Singapore the "smartest" capital of the world? The answer is simple: the highest level of digitalization in terms of mobility, communication, and security.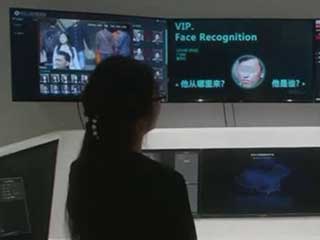 #9/2018
State of Surveillance
In our modern age mass surveillance is becoming commonplace. Governments and local police are increasingly using innovative methods of audio and video cameras and other clandestine equipment to track criminal activities.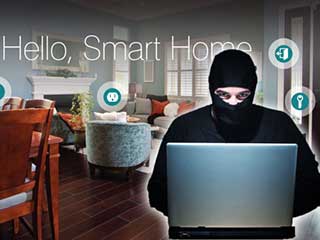 #8/2018
"Smart" House: Under the Threat of Hackers
Hackers can easily access the information system at home to find out whether the owners are at home or not, to knock down the settings of "smart" house appliances, remotely activate electric drives for locking doors and windows.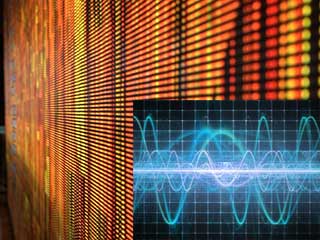 #7/2018
LED Screens and Electromagnetic Interference
The Federal Communications Commission of the USA stated about truly draconian measures to manufacturers of LED screens: fines from 15 to 60 thousand dollars for each installed screen with radiation exceeding.