International magazine on smart digital and screen technologies
The international magazine on smart digital technology, secure and trusted systems, digital screens, new mass media systems in indoor and outdoor advertising in modern "smart cities", including DOOH (digital out-of-home) and DON (digital outdoor network). Published since 1998 in six languages (electronic translation to German, Spanish, French and Chinese).
The magazine publishes articles on the application of smart digital technologies in the indoor and outdoor advertising, on mass media, information technologies and social advertising; about emergency alert systems and potential threats to the media infrastructure of modern "smart cities"; about new tendencies in advertising and their influence on urban environment.
Many articles are devoted the relatively new trend in urban advertising – trusted systems that ensure protection from the unauthorized access, substitution of data and hacker attacks; as well as to cyber protection of IP CCTV cameras, encryption and digital signature systems for critical infrastructural systems.
Apart from the monthly articles, the magazine publishes materials on how to optimally select digital systems for advertising in public spaces, stadiums and sport arenas, transport terminals and airports, commercial trading centers, presentations and exhibitions.
In the latest issues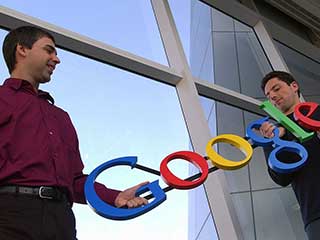 #6/2016
Google-Future
Google is a new business model, a structure that outgrew one country, an ideologically new development trend, a well-planned organizational strategy and unique corporate culture.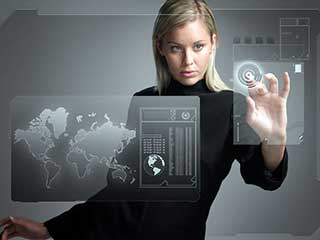 #5/2016
"Smart" CMS for digital advertising
Modern and regularly updated software and new generation CMS allows the operators of digital advertising networks an opportunity to change content or whole playlists as often as they need.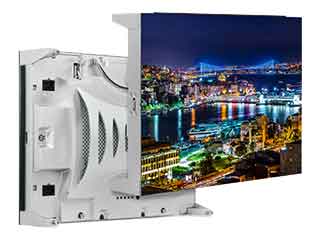 #4/2016
Forecast and Trends in LED Technologies Market
LED and LCD screens become leaders in the in-window advertising throughout the world. LED lamps are getting cheaper and push the incandescent and luminescent lamps from the shops. The advance of digital advertising continues.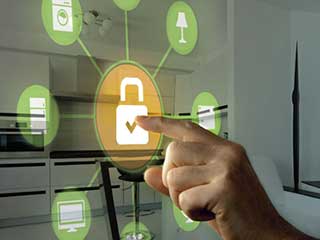 #3/2016
Do We Need People in the Digital Age?
Machines are closing the ranks around us offering "smart" functions. But this tendency has an important and frequently underestimated aspect: security of digital cyberspace. Happy with all the numerous consumer electronics, we are ready to completely forget about negative effects.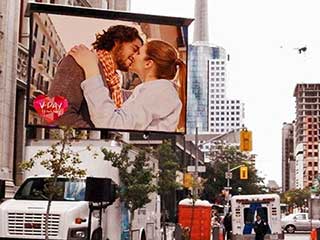 #2/2016
Digital Valentine's Day
February always brings news about the expected and pleasant holiday – Valentine's Day. Historical and religious roots of the Day have been discussed in all mass editions. But the commercial aspect of the Day, especially when it concerns digital technology, is worth writing about.