International magazine on smart digital and screen technologies
The international magazine on smart digital technology, secure and trusted systems, digital screens, new mass media systems in indoor and outdoor advertising in modern "smart cities", including DOOH (digital out-of-home) and DON (digital outdoor network). Published since 1998 in six languages (electronic translation to German, Spanish, French and Chinese).
The magazine publishes articles on the application of smart digital technologies in the indoor and outdoor advertising, on mass media, information technologies and social advertising; about emergency alert systems and potential threats to the media infrastructure of modern "smart cities"; about new tendencies in advertising and their influence on urban environment.
Many articles are devoted the relatively new trend in urban advertising – trusted systems that ensure protection from the unauthorized access, substitution of data and hacker attacks; as well as to cyber protection of IP CCTV cameras, encryption and digital signature systems for critical infrastructural systems.
Apart from the monthly articles, the magazine publishes materials on how to optimally select digital systems for advertising in public spaces, stadiums and sport arenas, transport terminals and airports, commercial trading centers, presentations and exhibitions.
In the latest issues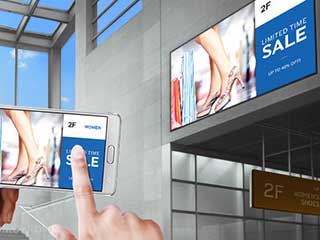 #8/2017
Smart Digital Signage and Screens
We live at a time when people need speed and fast data analysis. Increase in response time from the equipment is only possible when the digital equipment is sufficiently smart and all processes are automated.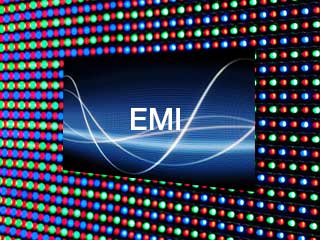 #7/2017
LED Screen Electromagnetic Interference and FCC
The US company Watchfire Signs petitioned the government agencies asking to prohibit using imported LED screens because the level of their electromagnetic interference negatively affects operation of other electronic devices.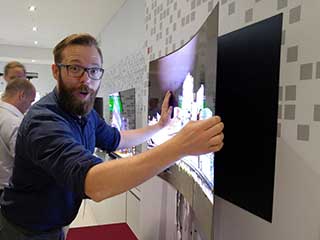 #6/2017
LED Screens vs LCD Video Walls
As large carriers of video data LCD video walls appeared at the same time as LED screens. Initially, video walls showed all the evidences of winning in the commercial battle with LED screens over the indoor public space.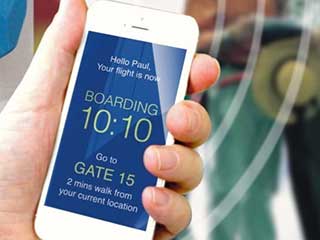 #5/2017
Digital Displays for "Smart" Airports
Airport as a place where passengers and their friends have to spend long hours waiting have long turned from transport into informational hubs. As a result, the term "smart" airport is more than applicable to these places.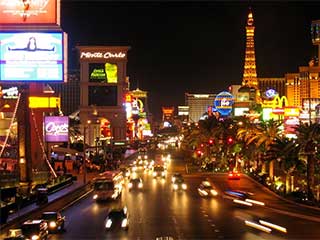 #4/2017
Pilgrimage to the LED Screen Mecca
No matter how many large, beautiful and attractive LED screens you see at various famous world destination points, this will still be a pale imitation of what you will encounter during a walk down the Las Vegas Boulevard (Strip).